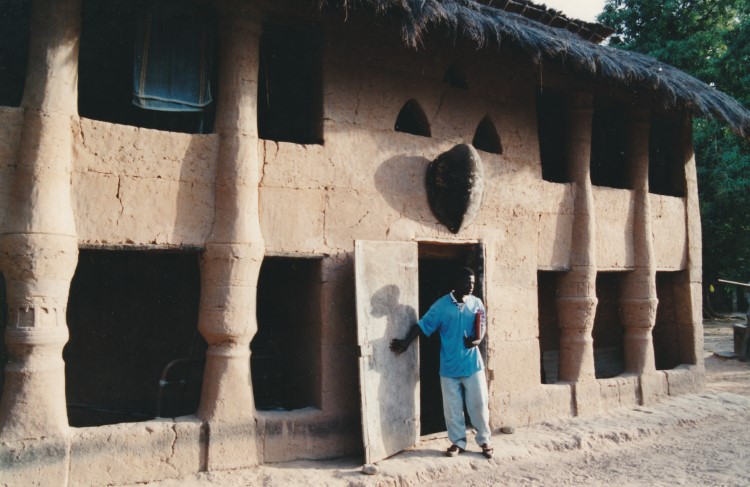 Oussouye – Mlomp
Ref : A36



Kayak,
Mountain bike,
Trek
Oussouye – Mlomp
Ref : A36
Description: Alternating mountain biking, kayaking and trekking around Oussouye and Mlomp.
D1: OULOUF – KAYAK KAHINDA – 8 TO 10 KM TREK – 2:30 AM KAYAK
In the morning trekking in the 6 villages of the kingdom of Oulouf (8 to 10 km) to discover the village of Oussouye (place of fetishes, visit units transformation cashew nuts). Lunch in Oussouye.
In the afternoon Kayak ride in the bolongs of Kahinda. Overnight in Oussouye
D2: OUSSOUYE – MLOMP – ELINKINE 30 TO 35 KM MTB
Morning by the bush tracks and the classified forest of Oukout up to Mlomp. Visit of the village (cubicles with floors, museum) and meals on site. Return to Oussouye via the fishing village of Elinkine then by the track of Eloudia
Highlights : The huts with floors in banco, the tracks of bush in the palm grove, the atmosphere and the birds of the bolongs.
Details
Duration of the course : 2 days
Difficulty : easy
Meals : 1 dinner 2 lunches
Accommodation : Camp