Geography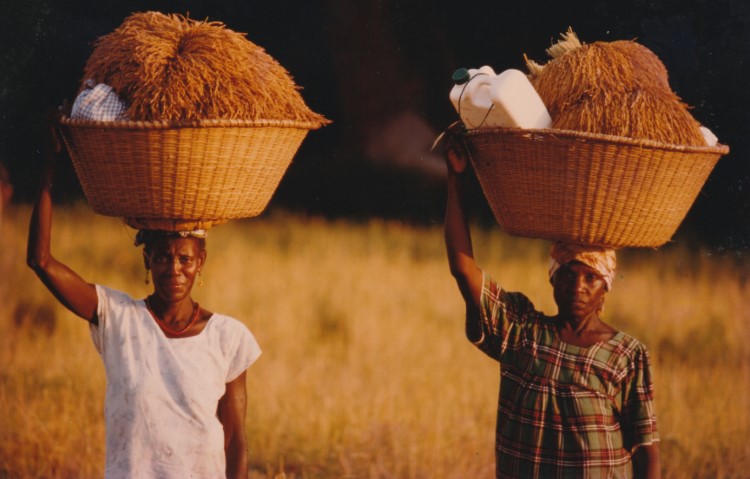 28 350 km2 or 1/7 of the area of Senegal, the region is elongated from east to west around the Casamance river. The vegetation covers plateaus limited by marigots (bolongs) consisting of mangroves and salty clay areas (tann).
Dry tropical climate from November to June and rainy wintering during the summer season. In Lower Casamance, heavy rains during "hivernage" ( summer) ; in Middle and Upper Casamance, a "hivernage" ( summer) influenced by the Sudanese climate therefore much less rainy.
Dense forests composed of caicedrats, kapokier tree (ceiba pentendra) , mampates and talis alternate with palm groves on the plateaus. The banks of the river and marigots are the area of the mangrove composed of small forest-gallery of mangroves.
A few large fauna (hyena, lynx and panther) but especially many deer and several species of monkeys are found in the forests. The richness of the Casamanse fauna consists mainly of birds: doves, partridges, squids, merles metalica and crows; marabout, fishing eagle, heron, egret, kingfisher and pelicans in the mangrove; and of course vultures, falcons and other raptors.